Did you have roommates when you were young? When you went to college? Or before you got married?
I recently came across some information  I want to share with you, but first let me say this.
In the beginning of life we make concessions and find it quite normal. Now being older, being  at the other spectrum of life compromising might be the answer again for the daily increasing number of baby boomers. Many of them live alone because their spouse died and the children, besides having their own life, live far away. A lot of advice is given on how to keep busy, how to connect with the world, how to make new friends, but all this is easier said than done. And not everybody is proactive enough to create a new life for themselves, making loneliness their biggest enemy.
One way to overcome this is to  step back in time – be somebody's roommate again. It will help to overcome:
loneliness – you won't get up every morning and not see another face
 paying a high rent – sharing a house you will pay less
receiving rent –  will help pay expenses of your house
staying in your home because you share expenses with a roommate
you have support when you get sick
you can share interests
it will avoid moving into a retirement community one day
it will be good for your health – (it is commonly known today that people who live alone are more at risk to get depressed or ill.)
Whenever I speak to someone who complains about being alone and I suggest that maybe a roommate could be the answer, the reaction is "Oh, this is not for me, I couldn't live with a stranger." (remember they won't be a stranger for long once you move in together).
I read an article recently about two women who were living together but had been total strangers before becoming roommates. They admitted that it was an adjustment, but  once they had overcome some hurdles, now enjoy life again. One of the women described their success this way: "I learned to love her dog, and she learned to love my cat! And now we have things to share and we don't feel alone anymore"
Of course how to find the right person is a big question – and here is what I want to share with you, a website that has all the answers.
Find Your Perfect Housemate
A unique roommate matching service for baby boomers and empty nesters
Even if you don't think this is ever for you, spend some time to check it out. If nothing else it shows possibilities and ways of how others manage to overcome loneliness.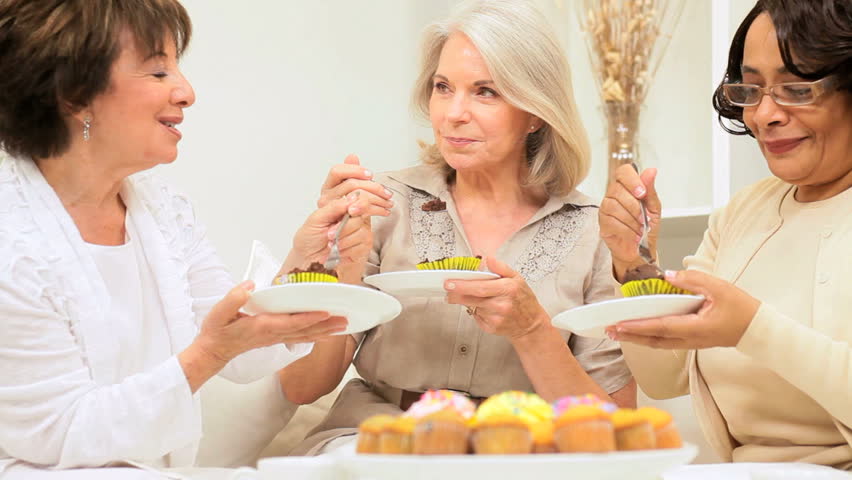 And never forget – A Smile Changes Everything!
Brigitte
PS. Silvernest covers all states in the US